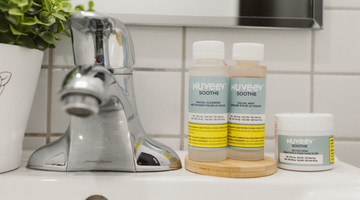 Give Your Skin Nu Life With Nuveev Skin Care
Nuveev is breaking down the barrier into CBD wellness with it's CBD-infused skincare products. Learn more about their made-for-all-skin-types Skin Care Trio and the benefits of CBD for your skin, and get yours at Cottontail now!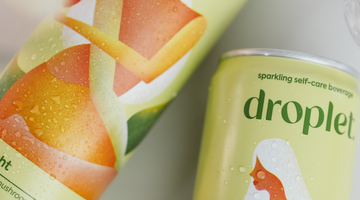 All About Adaptogens
Read on to learn all about adaptogens and their benefits, plus some brand-new and exclusive adaptogenic and non-alcoholic beverages at Cottontail!