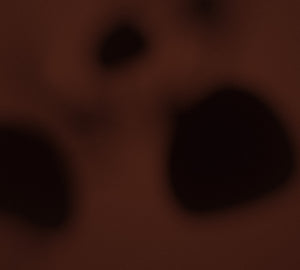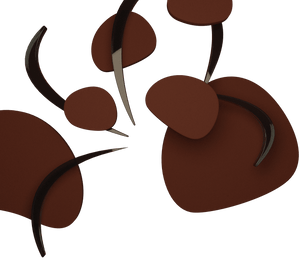 See The World Through Our Looking Glass
Born in the heart of Winnipeg on Corydon Avenue, we are a locally owned and operated boutique-style dispensary. Inspired by innovation and art, we set out to create a unique and inviting experience for the whole community. Our family came together through a shared passion for cannabis, having witnessed its many medicinal benefits and the "Live Easy" mindset which it fosters.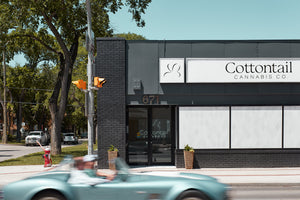 With a passionate yet patient approach to helping people navigate their way through the world of cannabis, promoting a positive culture and stress-free lifestyle is at the forefront of what we hope to achieve. We are determined to be a trendsetter in the industry through creative collaboration, dedication to the community and an innovative spirit. As a Manitoba owned and operated company, we aim to exceed expectations and are continuously seeking new and interesting ways to pursue our goal.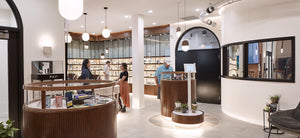 Transparency
We hold ourselves accountable to the community that we serve.
Innovation
We are actively optimizing the retail experience through technology and accessibility.
Community
We are setting out to engage the community and bridge the gap between social understanding and the cannabis industry.
Simplicity
Our "Live Easy" mantra motivates us to simplify our lives and we want to share this culture with the community.