Get More out of Every Visit With Benefits That Grow as You Go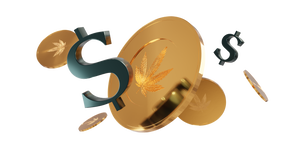 Redeem for Discounts
Earn 10pts for every $1 you spend.
You can then choose to redeem your points for in-store discounts by showing your wallet to a staff member at the time of purchase.
1000pts — $5 value
2000pts — $10 value
5000pts — $30 value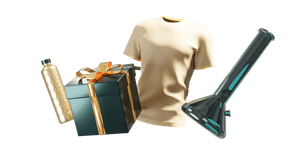 Save up for Rewards
You also have the option to redeem your points for a physical reward. Choose from a changing selection of accessories and exclusive branded merch. Again, simply show a staff member your wallet at the counter to receive your reward.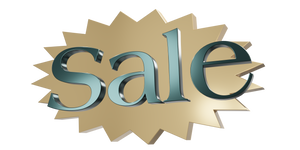 Be the First to Know
Learn about new products, promotions and sales as soon as they are live. You can even select your interests when you sign up, so we can personalize your experience. These interests, along with a bit of data magic, allow us to ensure you only receive promotions that are relevant to you.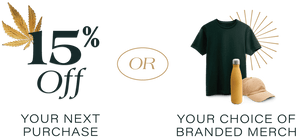 Branded merch options are subject to change based on store selection and availability. Please ask a staff member to view your options. Offer will be sent by text within 10 minutes of signing up.